Company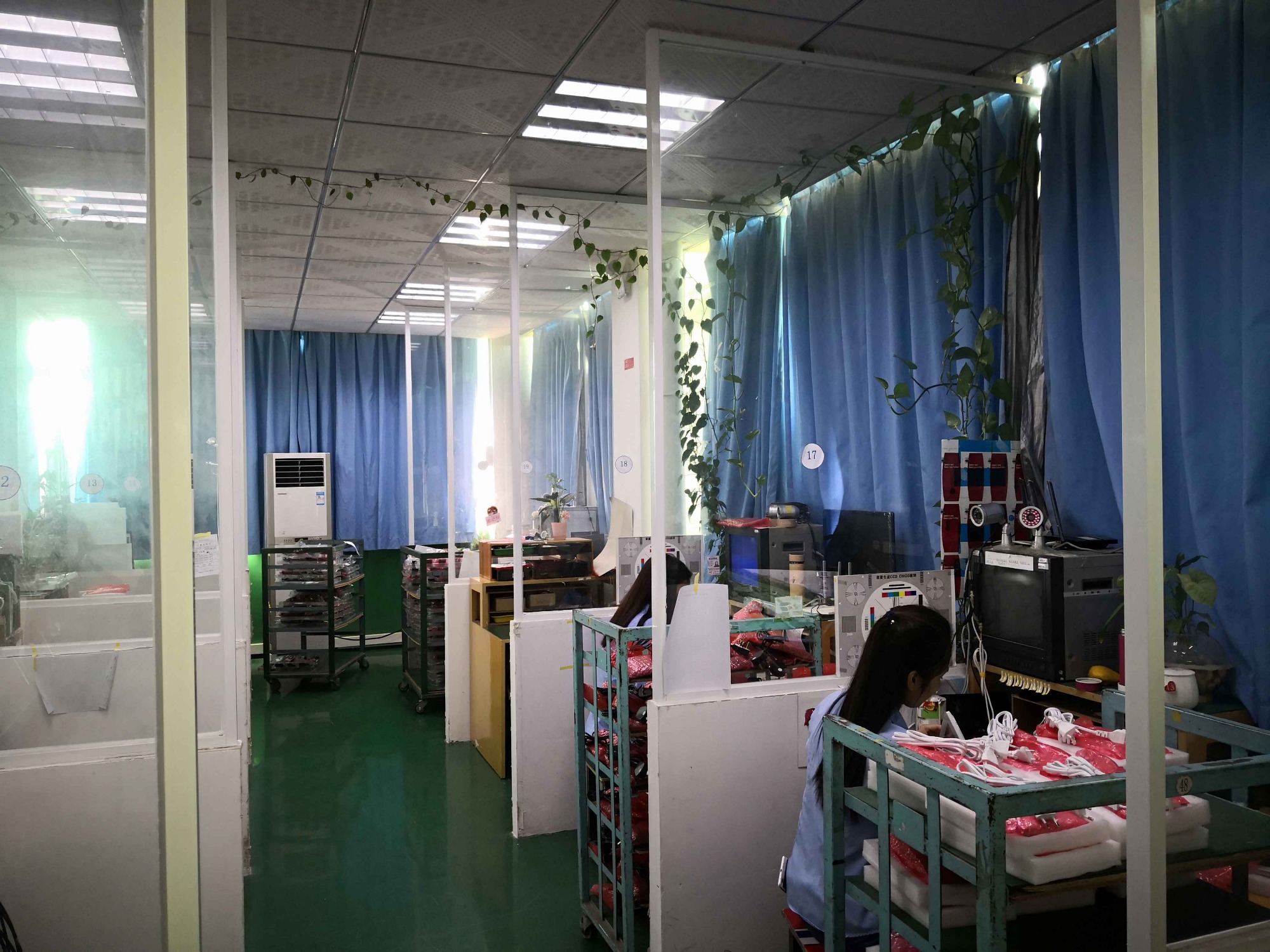 TMEZON Technology Co. Ltd, is one of the leading CCTV Manufacturer with professional technology and top R/D team, QC&QA parallel quality control system in Zhuhai, Guangdong. TMEZON was founded in 2009, specializing in CCTV Camera, DVR & NVR, Intercom Doorbell System, all the products have the approval the certificates of CE, FEE, ROHS and "ISO9001". TMEZON is committed to providing product with premium quality and cost to cost price for customer.
TMEZON has its own SMT workshop, Assembling workshop. TMEZON produce more than 10,000 cameras and DVRs each month. We are building up a High-Speed-Running factory to process customers order at a best time.
Our professional technical team provides customers with a full range of solutions and technical support. Our overseas sale teams offer the best pre-sales, in-sales and after-sales service.
With TMEZON, be carefree everyday.
For technical support : support@tmezon.com

For bulk purchase, email to sales@tmezon.com

TMEZON Company Address: 5th Floor, No.6.Pingbei 2nd.Rd, Nanping Science and Technology Industrial Community, Zhuhai 519000, Guangdong, China

Russia Market Selling Agent of our Tmezon CCTV Security Products (Except Video Doorphone System): Novator LLC TIN 7709742982
Contact Person: Solovatov Roman Nikolaevich
Email: support@tmezon.ru / sl9791@yandex.ru
Tel: 79099274753
Address: Russia Moscow, 1st Dubrovskaya St., Building 1, Building 2, Building 3


GOVERNING LAW
These terms and conditions are governed by and are to be construed in accordance with the laws of Lithuania.
Company Name: UAB Juanhongas
Registration Number:304789635
Company Address: Šaltkalvių g. 64-23, LT-02175 Vilnius, Vilnius City Municipality, Lithuania